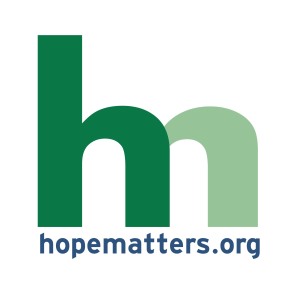 HopeMatters.org is dedicated to helping build communities that don't produce crime by sharing the policies, speeches, and writings of Jack Calhoun, a pioneer and leading consultant in the areas of family policy and youth violence prevention. By providing leadership, advice, and current best practices in the areas of family policy, youth and gang violence prevention, and involvement of the faith community, HopeMatters.org serves as a resource to government, communities and advocates at all levels here and abroad.
About Jack Calhoun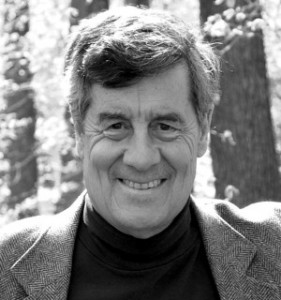 An internationally renowned public speaker, Jack Calhoun in his "retirement," directs the 13-California City Gang Prevention Network for the National League of Cities, and serves as Senior Consultant to the U.S. Department of Justice for its National Forum to Prevent Youth Violence. He is the author of Hope Matters: The Untold Story of How Faith Works in America.
Jack served as Commissioner of the Department of Youth Services in Massachusetts where he chaired the Adolescent and State of the Family task forces.
In 1979 President Carter appointed him as U.S. Commissioner of the Administration for Children, Youth and Families, overseeing such programs as Head Start, foster care and adoption. He helped to write the landmark Child Welfare and Adoption Act of 1980, called "one of the three most important laws affecting children in the last 100 years." He was Vice President of the Child Welfare League of America and , in 1983, the first President of the National Crime Prevention Council, where, for 20 years, he revolutionized crime prevention by focusing on building vital communities, and involving youth as positive community change agents.
Beginning as a teacher and community organizer, he created employment, court diversion and restitution programs for Action for Boston Community Development and Justice Resource Institute.
In constant demand as a speaker, jack has also testified before city councils, county commissions, state legislatures and Congress.  A frequent media guest, he has served on numerous boards, published many articles, and received many awards.
Listed in WHO's WHO IN AMERICA and THE WORLD, he earned a BA from Brown University, a Master's Degree in Theology from the Episcopal Divinity School, a Master's degree with honors in Public Administration from Harvard's Kennedy School of Government and, from Heidelberg College, an Honorary Doctor of Humane Letters.