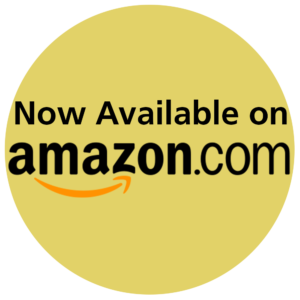 Policy Walking: Lighting Paths to Safer Communities, Stronger Families & Thriving Youth by author, speaker, and policy advocate John A. Calhoun is the moving culmination of a lifelong career spent restoring fragile communities, pulling youth back from the edge, supporting vulnerable children and their families, and helping build communities that don't produce crime.
Heartwarming and inspiring, Policy Walking weaves the wisdom of years on the path with stories and profiles of compelling courageous, and memorable "walkers" met along the way. Calhoun not only chronicles his own "policy walk," but also highlights the pressing policy issues confronting communities today and the dedicated individuals who walk with those policies in communities all across the country. With insights into leadership and key lessons learned, Calhoun shares human stories of the creative preventative programs and approaches that strengthen communities, families, and youth.
A must-read for social science, criminal justice, and theology students, those in the midst of this important work at all levels will see themselves in the pages and raw emotion of this both timely and timeless book. This practical guide will leave readers inspired, motivated, and encouraged to start their walk, stay on the path, and follow the guiding light of this illuminating collection of hope and transformation.