I am attracted to people with their feet in mud.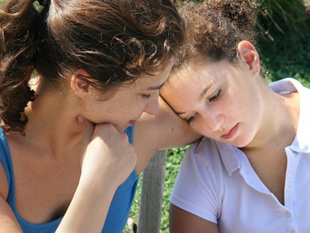 The poet Marge Piercy celebrates urns, highly ornate amphoras, treasures from the past.
Beautiful, yes, but also highly utile, filled by the ancients with olive oil for cooking, wine for celebration
Water to slake thirst.
She writes: "I want to be with people who submerge
In the task, who go into the fields to harvest,
And work in a row and pass the bags along…
The work of the world is common as mud.
Botched, it smears the hands, crumbles to dust.
But the thing worth doing well done
Has a shape that satisfies, clean and evident.
Greek amphoras for wine or oil,
Hopi vases that held corn, are put in museums,
But you know they were made to be used.
The pitcher cries for water to carry
And a person for work that is real."
I would push her further, beyond the utile, asserting that into and through the mud comes product AND meaning–
IN the mud, not around it, not over it, not above it.
The Greeks believed that if you found your blessing, your purpose,
You were invited to frolic on Olympus with the gods.
Not so the Judeo-Christian tradition, which holds that you cannot transcend the cares of the world,
That it is only on the path, in the mud, that one finds purpose.
Mattie Lawson, who lost two of her children to gang violence, said to me, "I no longer have two kids. I have 400. No other child in my neighborhood will die."
Into the mud, and, finding her purpose through it.
Mahalia Jackson, a gospel singer of awesome power and grace, captures it best:
"Keep your hand on the plow and your eyes on the stars."
You won't plow straight unless you have your eye on a star.
Plowing means hands with splinters, and blisters, bloody hands given meaning
Only because of the stars.